North Korea asks FAO for help to combat FMD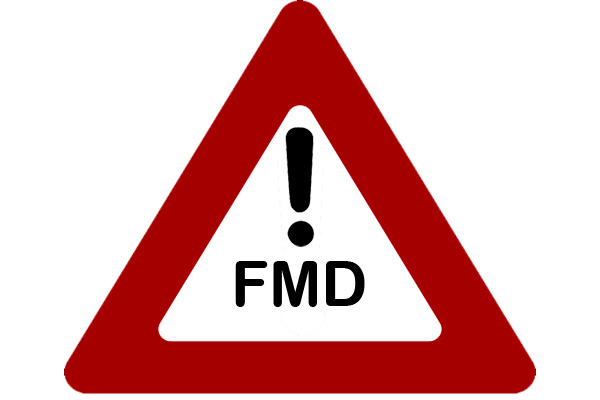 North Korea has asked the United Nations Food and Agriculture Organization (FAO) for assistance to counter a recent outbreak of foot-and-mouth disease (FMD) in the Pyongyang pig factory, Dokdong-ri, Sadong, P'Yongyang-Si.
Radio Free-Asia reported that North Korea have requested assistance in the areas of prevention and eradication. According to the report, this was followed by a face-to-face meeting with FAO officials in Rome during which it was agreed that a team would be dispatched to the North to assess the current situation.
Preventative vaccines will be provided should the North request them, the FAO confirmed. Already in 2012, nearly US$800,000 worth of foot-and-mouth vaccines were provided to the North, with funds provided by the United Nations Central Emergency Response Fund (CERF).
It is not believed that the current outbreak will result in widespread damage in the North due to the limited number of pig farms and the regime's tight control over the movements of its people. However, neighbouring South Korea, on confirmation of the North's recent outbreak, increased border controls. The South Korean government also contacted the North with regards to holding working-level talks on the matter, the North has yet to respond.
This is not the North's first experience with FMD. According to the World Organization for Animal Health (OIE), over 10,000 pigs and 1,000 cattle were infected in late 2010 in Taechon County, North Pyongan Province; Sangwon, Sinpyong, and Hwangju counties in North Hwanghae Province; and Geumgang County in Gangwon Province.