New outbreaks of ASF in Ukraine concern local officials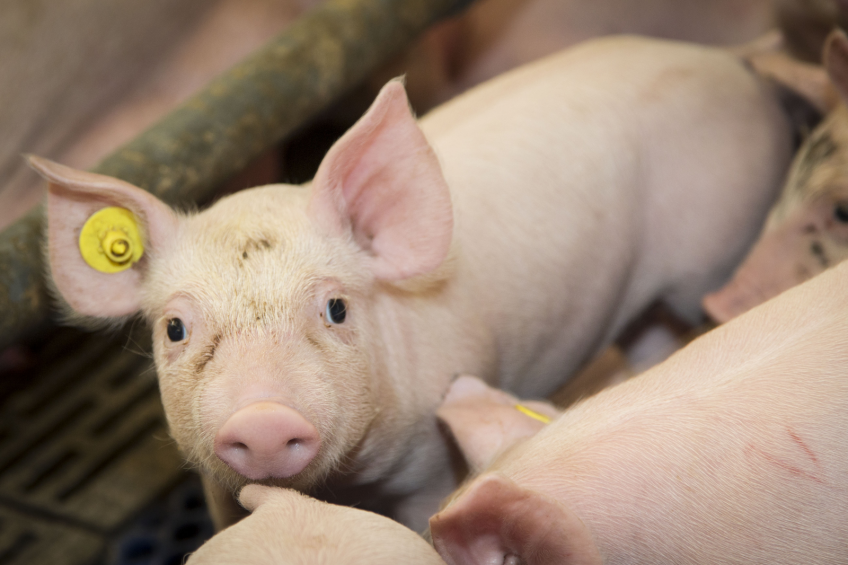 "Ukraine may lose its pig industry within a short time due to African swine fever (ASF) if the veterinary control system in the country does not get modernised," this was the concern stated by deputy of the Kyiv regional council Anatoly Danilenko at a recent press-conference.
"We are here to set an alarm. The situation is not as simple as somebody may consider. If we do not make the corresponding steps, Ukraine, as a major producer of pork, will be left without this type of meat," he urged.
ASF spreads across Ukraine
According to official information, the epidemic of African swine fever (ASF) is taking place in Ukraine for the second consecutive year. In recent months it has expanded geographically with spread appearing at the Odessa and Mykolaev Oblasts at the central and south regions of the country.


According to Danilenko, the problem of the current veterinary control measures lie in the fact that various department as State veterinary watchdog Gosvetfitosluzhba and State sanitary body Gosprodpotrebsluzhby are not interacting with each other. At the same time, Danilenko also called on the authorities to be careful with the reforms.
"Vertical power"
"The main thing now is to preserve the vertical power. What I mean by this is that, for example, in case of ASF outbreaks there should be a fast signal from the bottom of the vertical to the top and fast response from the top to solve this and other problems," he explained.