New outbreaks of African swine fever in Ukraine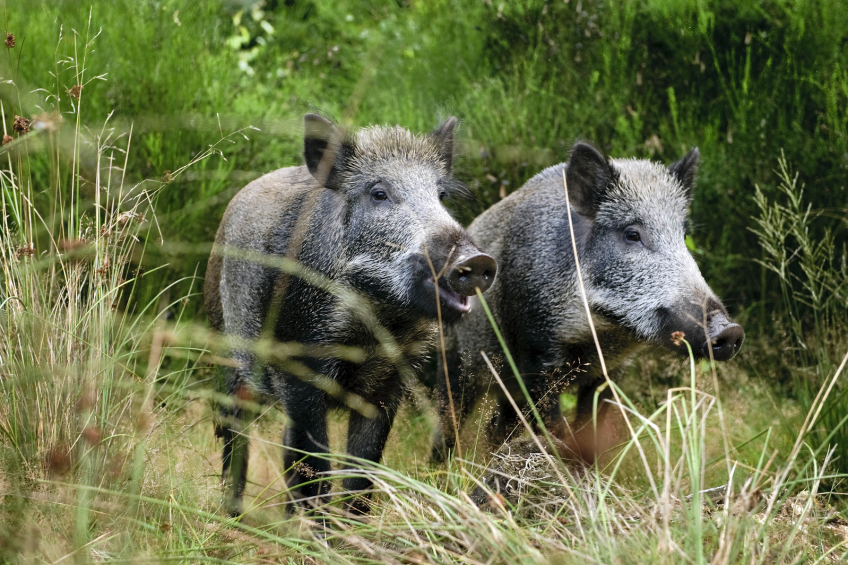 Specialists of the State Veterinary and Phytosanitary Service of Ukraine have reported two outbreaks of African swine fever (ASF) in two farms in Sumy Oblast, according to an official statement on the department's website.
According to the report, the diagnosis of ASF was established basing on the results of laboratory examination of tissues of two dead pigs. Experts have already identified the boundaries of the quarantine zone.
The situation has been deteriorating in Ukraine in 2015, with a large number of outbreaks reported during the year. According to official information, since the beginning of the year 22 outbreaks of ASF were identified, in 16 cases it involved domestic pigs, wild boars accounted for 5 outbreaks and in one case food was foud to be infected.
Currently the State Veterinary and Phytosanitary Service considers five regions of Ukraine as particularly vulnerable to ASF, including Kiev, Chernihiv, Sumy, Poltava and Rivne.
The rise of the number of outbreaks as well as identification of ASF at large Ukrainian farms in the first half of the year forced the government to allocate nearly UAH 45 million (US$ 2.1 million) for measures to combat the disease. Among other things, these funds will go to the depopulation of wild boars, which are believed to be the main carriers of ASF.