New ASF outbreaks reported in Lithuania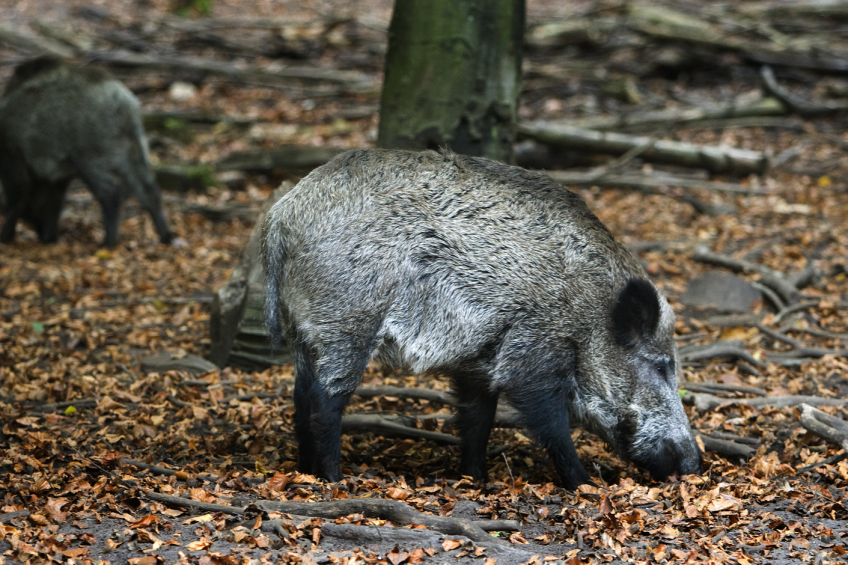 Three new outbreaks of African Swine Fever (ASF) have been discovered in wild boar in Lithuania, along the boarders with Latvia and Belarus. This is reported by local veterinary services.
The first outbreak has been discovered in Utena county, where one wild boar was shot and his blood and organs samples were delivered on January 19 to the National Food and Veterinary Risk Assessment Institute, in the framework of the national ASF control program. On January 20 ASF was confirmed.

The second outbreak has also been reported in Utena county. Again a wild boar was shot by hunters and the blood and organs were tested. The results were negative for ASF, however ASF antibodies were found.

In Alytus county a wild boar that was shot near the border with Belarus on January 10 also tested negative for ASF, but again ASF antibodies were found.