New ASF outbreaks in Pskov region, Russia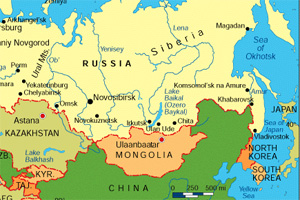 Two outbreaks of African Swine Fever (ASF) were found in the Pskov region at the north west part of Russia on the border with Latvia and Estonia, according to the regional department of the Russian veterinary service Rosselhoznadzor.
The virus has already killed more than 60 animals, so the region is preparing  the introduction of strict quarantine.

"Most likely, the emergency mode will cover the entire territory of our region,"  said the deputy governor of the Pskov region, Maxim Larks.

So far ASF virus has been detected at two farms of the Nevelsky district. One of them is the private farm in the village named Loboc, where the disease killed two pigs. The second outbreak took place at one of the sites of the Velikoluksky pig farm where 59 animals have been found dead.

Vets have serious concerns that the losses from the last one outbreak could be huge. Velikoluksky pig farm is the largest company for the production of pork in the Pskov region and one of the largest in the north west part of Russia. The pig farm has the capacity for about 1 mln heads of pigs per year.