Linking nutrient requirements with animal health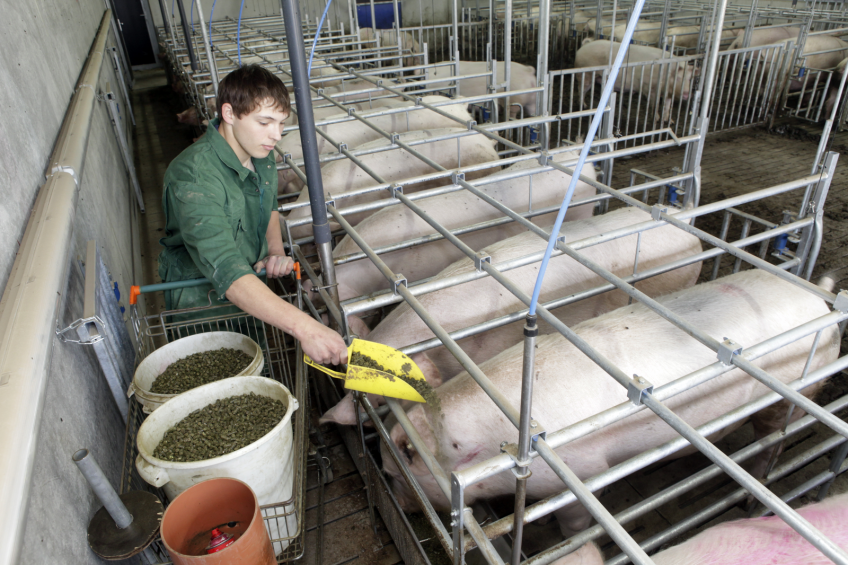 Wageningen UR, in cooperation with Diamond V is organising a symposium that delves into 'nutrient requirements and animal health'.
The event, which takes place on June 11, 2015 in Wageningen, the Netherlands is taking an important topic as the main theme: the effect of health status on nutrient requirements. And how should the diet be optimised accordingly?

"A large variation in the production performance of pigs and poultry between farms is observed in practice. This is related to variation in environmental and management factors and to variation in health status of animals. Nutrient requirements can be affected by health status. Optimising the diet, with this in mind, will contribute to an overall improvement of nutrient utilisation and resource efficiency as well as to a reduction of nutrient excretion into the environment", according to the organisers of the event.
The speaker list includes: David Eckersall from the University of Glasgow (UK), Michael T. Kidd from the University of Arkansas (US) and Benjamin Bass from Diamond V (US) among others.

Representatives from the feed, feed additive and pig and poultry industry, research institutes, governmental organisations, consultants, university students and others who are interested are welcome at the symposium. Registration can be done on the event website.