Lallemand discusses oxidative stress on EPP congress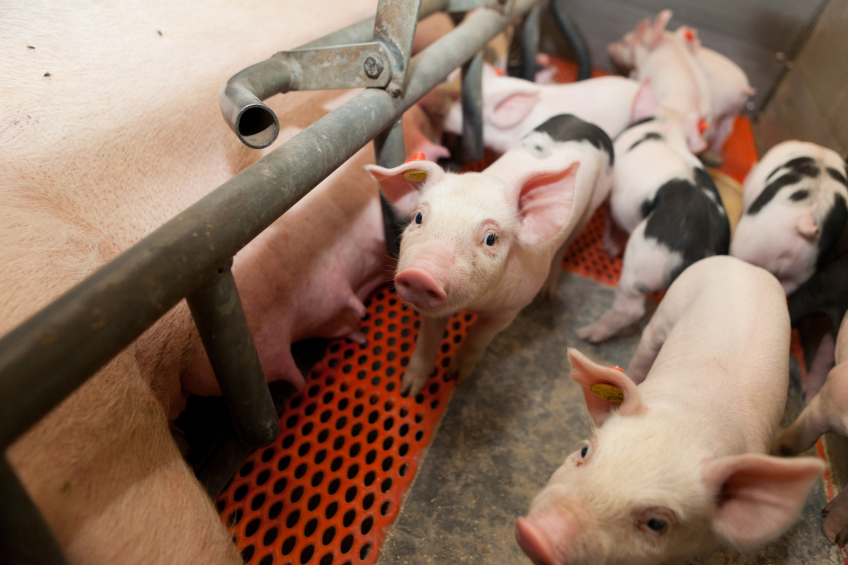 Lallemand Animal Nutrition took part in the European Pig Producers (EPP) Annual Congress in Bruges, Belgium, both as a sponsor and technical contributor. David Saornil, Swine Product Manager, was invited to give a talk about oxidative stress in swine, an important issue of modern pig production, particularly at critical steps of the swine cycle.
The Congress was attended by around 300 of the biggest pig producers around Europe, particularly from key markets such as Belgium, The Netherlands, Germany and Denmark.
Livestock breeding conditions important sources of oxidative stress
The production of reactive oxygen species (ROS), such as free radicals, is a normal physiological process. However, when their production exceeds their consumption or transformation by the animal's antioxidant defences, oxidative stress occurs. Modern livestock breeding conditions are important sources of oxidative stress, which finally leads to loss of performance, health and reproduction issues.

Early gestation in sow or weaning in piglet are key sources of oxidative stress in pig production. Dr Saornil showed how these two cornerstones of pig production can be enhanced with specific antioxidant supplementation combining primary and secondary antioxidants. He showed results with a blend of melon superoxide dismutase (SOD) Melofeed, and organic selenium yeast Alkosel.

2015 marked the 25th Anniversary of EPP, dedicated to exchange of experiences in European pig production. This edition, beneath a deep insight into Belgian pig production offered technical knowledge and exchange of ideas around feed, feeding and health issues.