Hipra focused on PRRS at IPVS 2012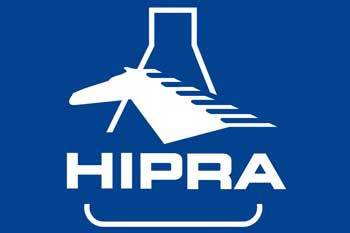 During the last edition of IPVS, held in Jeju Island, South Korea, Spanish animal health company zoomed in on Porcine Respiratory and Reproductive Syndrome (PRRS).
During the days of the congress, the animal health company offered a programme of activities to delegates: The 'PRRSpectives' Hipra Symposium, in which the disease was discussed from three different points of view: the scientific, the field and the company's perspective. The symposium was attended by more than 500 people and included participation by swine experts from several countries.
In addition, the company took part at the congress by presenting 28 papers and two oral presentations about recent topics in swine production such as PRRS, Mycoplasma hyopneumoniae, Atrophic Rhinitis, neonatal diarrhoea, etc.
Related website:
• Hipra