ASF Germany: Virus reaches outdoor farm in the south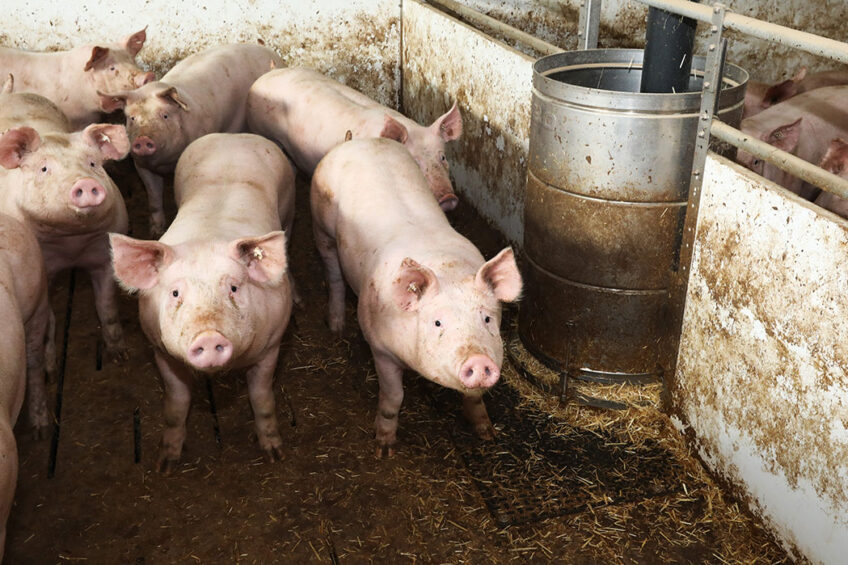 In yet another unexpected development, the African Swine Fever (ASF) virus has now emerged on a small outdoor pig farm in the state Baden-Württemberg, in the south of Germany.
The German reference laboratory Friedrich-Loeffler-Institut (FLI) confirmed the outbreak on Thursday May 26th. The outbreak was found near Forchheim, in the district of Emmendingen. The outbreak also got confirmed by the World Organization for Animal Health (OIE).  In a press conference, state minister Peter Hauk for Rural Affairs and Consumer Protection, said that between 19 and 25 May in total 16 of the 35 finisher pigs had died.
Initially it had been thought something had been wrong with the feed, after which 2 pigs were tested. As soon as the diagnosis ASF was shared, all animals were culled.
Close to France
Emmendingen is located relatively close to the city of Freiburg as well as to the border with France. Minister Hauk could not say anything about how the virus ended up in Baden-Württemberg state. According to the German agricultural title Top Agrar the farm was "exemplary," with strict biosecurity, a double fence as well as a hygiene sluice. He did point to human behaviour as most likely cause. Gene sequencing by the FLI will give more clarity about the origin of the virus.
Two areas have been created around the outbreak farm – one with a 3km radius as well as one with a 10km radius; they will be in place as from the 27th of May, and stretch until the border with France. In the immediate risk zone there are 2 other farms with in total 316 pigs and in the wider zone there are 56 farms having 700 pigs in total. In this restricted area there is a lockdown, i.e. pigs cannot be moved from one farm to another, something which also applies to animal products like pork or manure.
Matter of time
A spokesperson of the German agricultural ministry told German news agency DPA that it was a matter of time before ASF would reach Baden-Württemberg, The state had been preparing for an outbreak. She said, "So far, there are no indications that the outbreak has also transferred to wild boar."
Worth mentionining is the closest ASF cluster to the current crisis zone: that was the outbreak zone in southern Belgium, about 210 km away as the crow flies. It looks, however, very unlikely that this new outbreak would be in any way connected to the Belgian cluster, as Belgium was officially declared free from ASF in November 2020. It's not logical to think the virus could have moved under the radar for 1.5 years through France.