Estonia reports first outbreak of African Swine Fever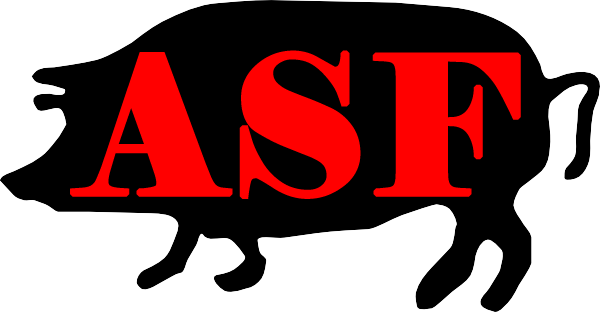 Estonia is officially the fourth country in the European Union to have reported an outbreak of African Swine Fever this summer.
The country reported an infected wild boar to the World Organisation for Animal Health (OIE) on Monday.
The dead wild boar was found in a forest near the village of Hummuli in south Estonia on September 2, the report reads. The location is roughtly 6 km away from the border with Latvia, where ASF has been spreading some while now.
The presence of the virus was confirmed using real-time PCR by the European Union Reference Laboratory for ASF in Spain.
The Estonian government defined an 8 km radius quarantine zone around the place where the animal was found. This territory includes 15 small pig farms – all pigs in these properties are likely to be culled.
Ivari Padar, the Estonian minister of agriculture, stated that ASF might have been circulating in the country's forests since this summer. This finding however constitutes the first confirmation of that suspicion.
He stated not to expect that restrictions will follow with regard to export of pigs. In addition, he did not expect any influences with regard to supply of meat and meat products.
Click here to see an updated and interactive map of African Swine Fever outbreaks in the European Union.