Ecuador receives certification 'free of FMD'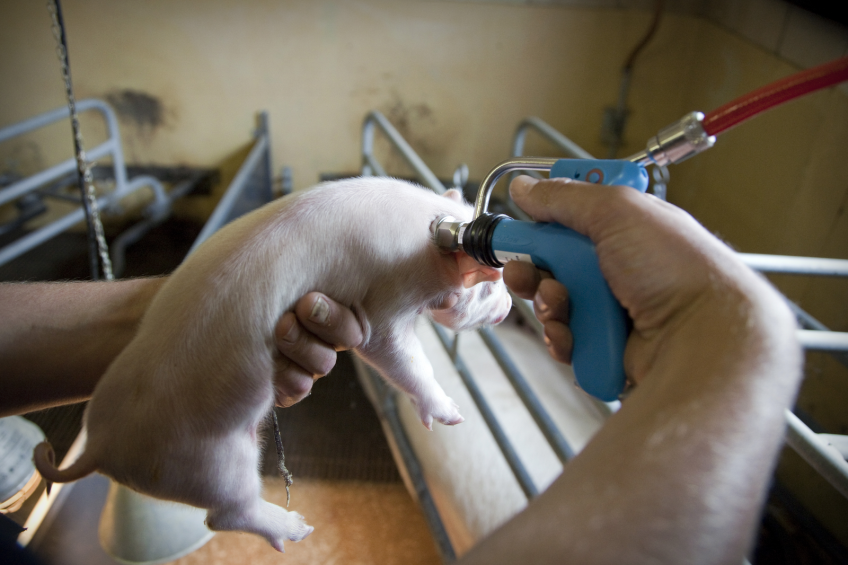 Ecuador has been given the status of being 'free of Foot-and-Mouth Disease (FMD) with vaccination'.
The certificate, presented by the World Organisation for Animal Health (OIE) late May in Paris, applies to mainland Ecuador. The country's world-famous Galápagos Islands, just under 1,000 km off the coast of Ecuador, have even been given the status FMD-free without vaccination.
100% coverage with vaccination
This certification is granted after the government reported that it has maintained a 100% coverage with vaccination, having had 44 consecutive months without any FMD outbreaks. It is based on the Health Code of the OIE for terrestrial animals. Pig numbers in Ecuador have been fluctuating in the last two decades. Pig numbers have been rising since about 2008, with the inventory being at 1.8 million animals in 2013, according to the latest figures of the United Nations Food & Agriculture Organisation (FAO). Cattle and buffaloes, also susceptible to FMD, are at 5.4 million animals.

Ecuador is also participating in an eradication programme against Classical Swine Fever (CSF).