EC approves millions to fight ASF in Lithuania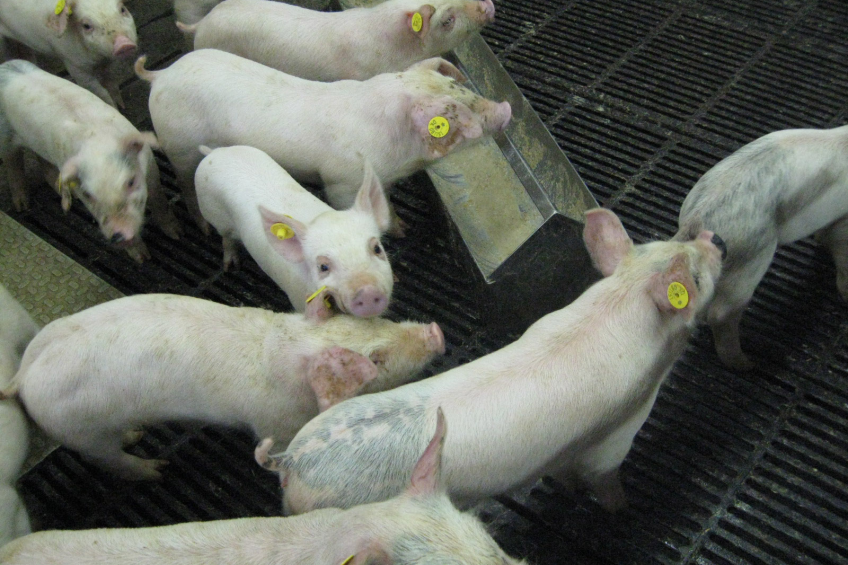 The European Commission (EC) approved the allocation of €1.95 million (6.73 million litas) to the Lithuanian veterinary services to fight African Swine Fever (ASF).
This is only one-tenth of the amount which was requested at the end of 2013 by Lithuania (€20 million), according to local media Delfi.
The head of the Department of urgent activities at the State Food and Veterinary Service, Marius Masiulis, said that the EC will allocate some money support in the future.
"To receive the additional money support, we will have to spend a total of about €5 million (17.3 million litas),  the assistance of EC will cover 30% to 50% of all spends,"  said Masiulis.
He added that the EC will finance the 50% of the cost of the purchasing tools to fight ASF, except for tools for slaughter pigs – which will be financed only at 30%.
Masiulis stated that the money from EC will be spent on studying samples taken from pigs and wild boars, purchasing of research equipment, disinfectants tools and running an information campaign among the farmers about the risks of ASF.
For Lithuania, Latvia, Estonia and Poland in total a total of  €3.5 million (12,085 million litas) will be allocated to fight ASF. EC representation in Lithuania reported that this decision was made by the Standing Committee on the Food Chain and Animal Health.