Coming soon: Special edition on mycotoxins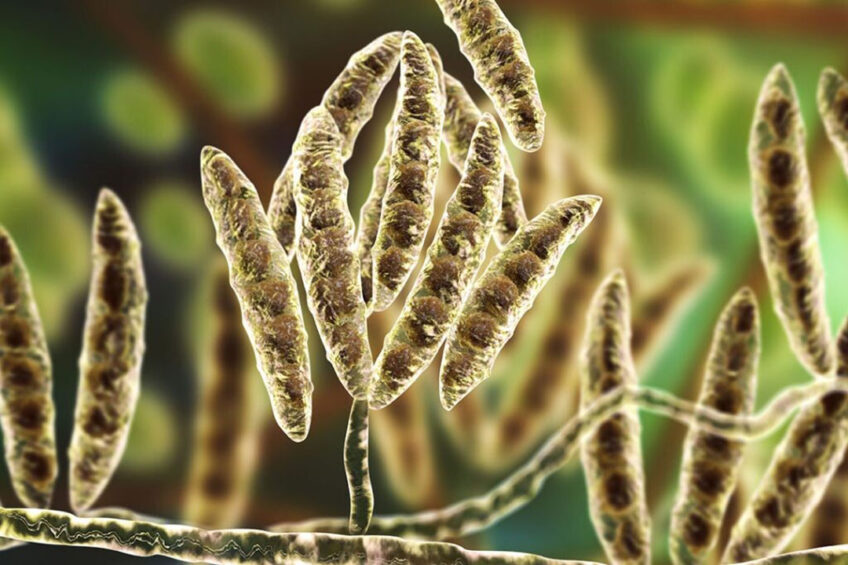 Pig Progress is publishing a special magazine on the topic of mycotoxins. We have good news, the publishing date has been pushed to November 2021, meaning more time to jump on board. Don't miss this opportunity – reserve your space now in the magazine.
Mycotoxins are toxic metabolites produced in the course of fungal infection of crops, especially cereals. They can be produced in fields or during storage. As most grains are susceptible to contamination, this means that all livestock are at risk.
Poultry
The presence of mycotoxins in breeding bird rations does not always lead to visible symptoms, such as trichothecenes causing oral lesions. However, it may influence productivity, egg quality, hatchery performance, as well as chick quality and immunity.
Ruminants
Mycotoxins can have various effects on ruminants: depressed feed intake, decreased zootechnical performances, reproduction issues, and milk quality issues, such as increased somatic cell count (SCC). Mycotoxins can also be transferred to humans via the consumption of dairy products. It is therefore of utmost importance to support ruminants in maintaining a good health status during exposure to mycotoxins.
Swine
Mycotoxins cause a variety of symptoms in pigs, and their effects can have long-term impacts on pig performance and health. The gastro-intestinal tract is one of the first organs to encounter mycotoxins when pigs are exposed to contaminated feed. It is imperative to evaluate the risks of mycotoxins for the pigs and take appropriate measures.
Click here to view advertising opportunities in the Mycotoxin special edition
About the special
This special will focus on how to detect and prevent mycotoxin contaminations, the complex processes that take place when mycotoxins encounter the gastro-intestinal tract (GIT) and mitigate these risks both in the feed mill and on farm.
Topics will include:
Strategies for mycotoxin elimination
Effects/damage of mycotoxin in livestock
Novel feed ingredients to target mycotoxins
How to test: mycotoxin detection methods
And much more…
Print, digital and online possibilities
The special will be included with the #9 issue of the regular magazine (print). All the articles will be published online and highlighted in special e-newsletters.
Curious about the possibilities?
Contact our sales team at salesint@misset.com without any obligations.