Cherkizovo says ASF under control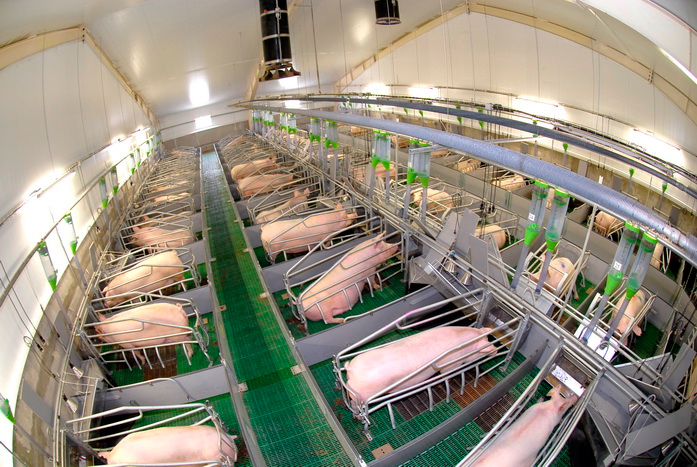 Further to African swine fever (ASF) being found, last week, at two pig Cherkizovo fattening facilities, the company say they have "complete control over the situation".
The disease was found in pigs intended for further breeding in the facilities of Agroresurs Voronezh LLC and Orelselprom CJSC, located in Voronezh and Orel Regions. In order to prevent the infection dissemination, the company established headquarters to ensure 24/7 control over the situation at site and maintain constant information exchange with representatives of Rosselkhoznadzor, regional and municipal authorities, as well as other official bodies.
"We have complete control over the situation," said Aleksey Golubtsov, Chief Veterinary Officer of the enterprises. "The both of infection focal points have been isolated now and are being eliminated. The virus was detected in a small number of animals intended for further breeding. Animal disease control measures were undertaken at all other pork facilities of the agricultural holding and showed no signs of African swine fever. This disease is spread among animals only and does not threaten human health."