Belarusian pig population grows as ASF situation stabilises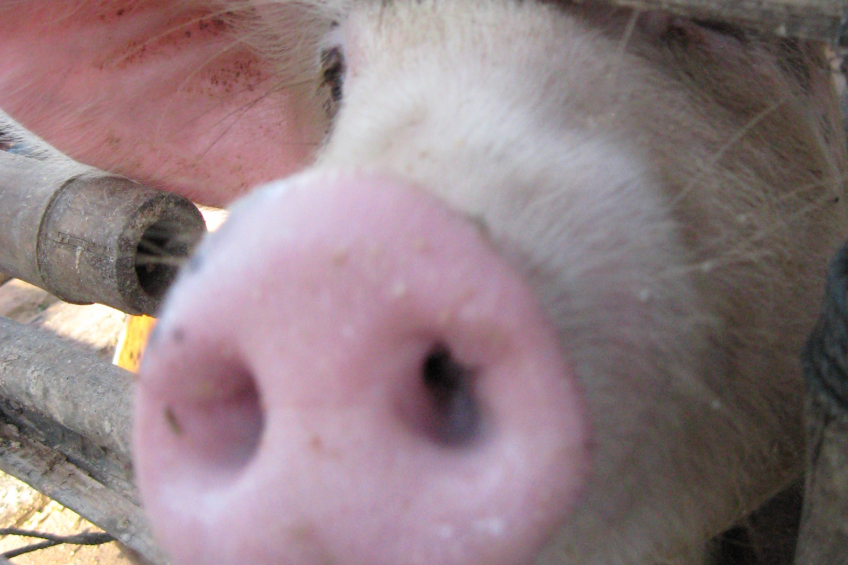 The pig population in Belarus has started to increase, with the African swine fever (ASF) situation remaining safe, Agriculture and Food Minister of Belarus Leonid Zayats has stated.
According to the local media BelTA the success of Belarus in fighting ASF among other things has permitted the country's officials to renew talks with the Eurasian Economic on the removal of temporary veterinary restrictions and launching pork exports to Russia.
Belarus develops pig production as AFS brought under control
"The situation with the African swine fever in Belarus is under full control. We have been increasing our pig population, constructing new pork production facilities," the minister said. In his words, also several more pig-breeding complexes will be commissioned in Belarus this year.
At the same time Leonid Zayats noted that a number of operating units needed renovations. "The state allocates funds for technical re-equipment, and goal number one for the processing companies is to make a safe product for the domestic and foreign markets," he said.
ASF found in Russian sausages
ASF in Belarus is still a concern for Russian veterinary body Rosselhoznadzor which in recent months reported several cases of identification of ASF genome in sausages products imported from the country.
Last year due to ASF, pig population in Belarus dropped from 2.3 million heads to 1.5 million heads.