Belarus closes border for pork from Poltava region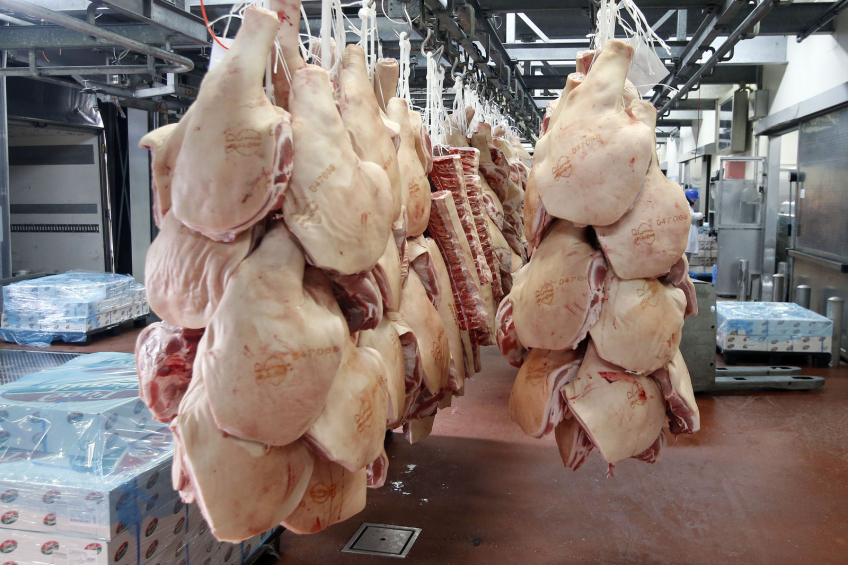 The dimension and size of the African Swine Fever (ASF) problems in Ukraine is growing now new outbreaks have led neighbouring country Belarus to further tighten its import regulations.
Belarus has banned the import of pork and pork products from Ukraine's Poltava region due to African Swine Fever. This was announced by the Department of Veterinary and Food Supervision, part of the country's ministry of agriculture.
Temporary restrictions on pigs and pork
A statement read, "According to the Office International des Epizooties, there have been cases reported of the disease of susceptible species in Ukraine's Poltava region."
Belarus introduced temporary restrictions on imports into the country from Poltava region of live pigs, pork, which also includes wild boar meat and related derived products.
Previously, Belarus introduced similar bans on imports from other Ukrainian regions, i.e. Kyiv, Rivne, Zhytomyr, Sumy, Lugansk, Kyiv, Rivne, Chernihiv regions.
Largest ASF outbreak so far
Two weeks ago Ukraine experienced the largest ASF outbreak so far at a pig farm of Kalita company. To stop the spread of the disease veterinary services had to cull 61,000 heads of pigs. Local vets have reported that two more ASF outbreaks have been reported in Ukraine – one in Kiev region and one in Chernigiv region.