Baltic states, Poland: change in ASF strategy needed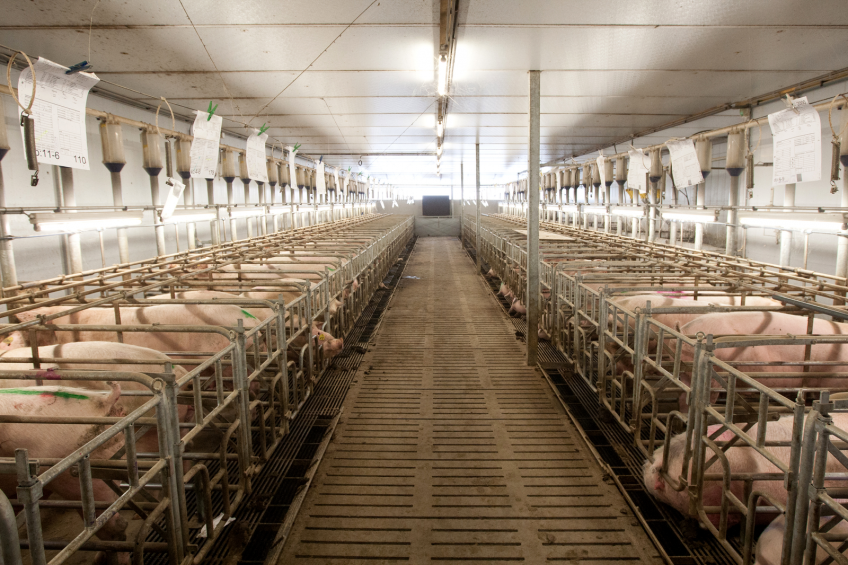 Estonia, Lithuania, Latvia and Poland have asked for more possibilities to deal with African Swine Fever (ASF).
In a letter, directed to the European Council, the countries ask for a larger financial contribution from the European Union (EU). In addition, they ask for clearer regulations to define contaminated regions.
According to Urmas Kruuse, the Estonian minister of agriculture, the continuing outbreaks of African Swine fever has a large impact on the local pig industry. He is supported, saying this, by his colleagues from Lithuania, Latvia and Poland. The minister said, "The disease is spreading further and this could have a devastating efect, even on a broader scale in the European Union."
Long term approach
Kruuse said that a coordinated long-term approach is needed to combat the disease. In Estonia, about 130 farms have been hit by just transport bans or other types of bans.  zegt dat er een gecoördineerde langetermijnaanpak nodig is om de ziekte te bestrijden. This equals about 25% of all Estonian piglet production.
To deal with the problems that have come into life, Estonia asks for greater flexibility, e.g. by transporting piglets away from breeders and to move these to finishing farms.
In addition, the countries ask for more research to avoid further spread due to wild boars.
[([004_rb-image-2680886.jpeg])]
Where did African Swine Fever exactly break out in the European Union? Check our real-time ASF map to figure out.