ASF spreads to the new regions in Latvia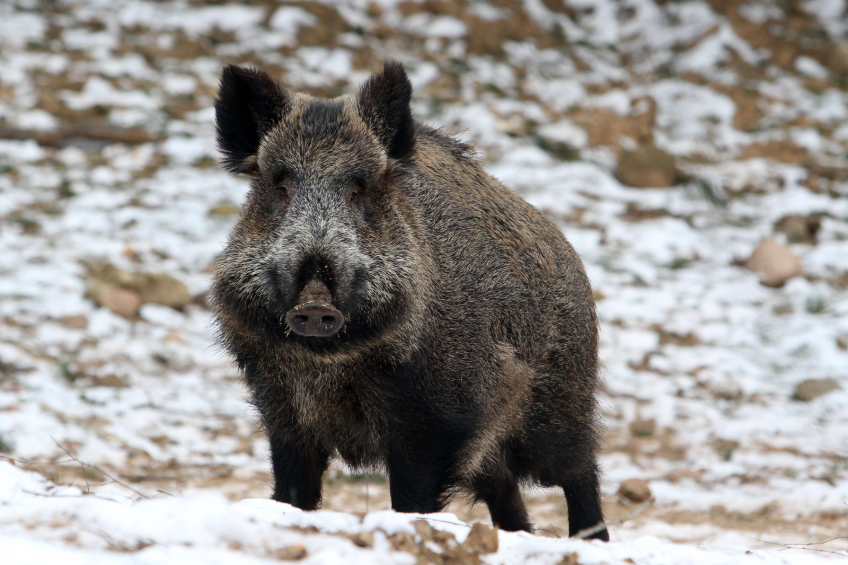 Five wild boars that were found dead in a forest in Limbazi Region's of Umurga County in Latvia were all infected with African swine fever (ASF), according to laboratory analyses, local media LETA have reported, citing the country's Food and Veterinary Service.
This is the first time African swine fever has been discovered in the Limbazi Region. The Food and Veterinary Service is urging all farmers to observe strict biosafety measures to protect farm animals from contracting the disease and to limit the spread of the disease. Veterinarians say that there is a high risk that the disease can penetrate local pig farms.
10 Latvian regions hit by ASF
So far this year, ASF has been confirmed in 72 wild boars found in ten regions of Latvia. ASF in domestic pigs was last found on September 17 2014. Before that, the disease was found in 72 pigs in three regions – 564 pigs had to be killed to prevent the spread of the disease.
Movement restrictions due to ASF outbreaks
As reported, the state of emergency that was declared in more than 40 administrative territories of Latvia due to ASF last year was lifted on January 1, 2015. Transport restrictions on live pigs and pork products have been implemented in territories hit by ASF, until December 31, 2018.