African Swine Fever confirmed in Côte d'Ivoire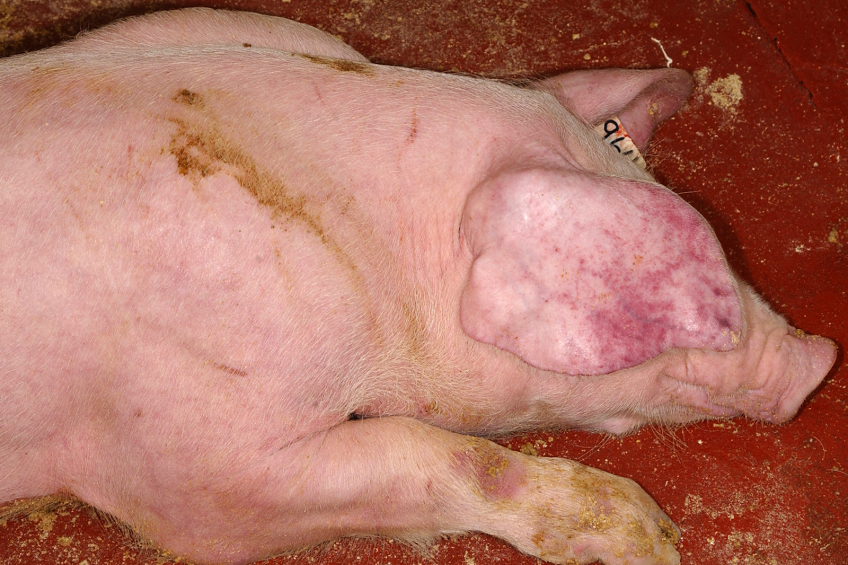 Côte d'Ivoire has reported occurrence of African Swine Fever (ASF) in a farm in the sea side town of San-Pedro, Bas-Sassandra district.
The country's Ministry of Animal Resources and Fisheries reported an outbreak to the World Organization for Animal Health (OIE) last week. The outbreak already started on June 1.
In total 1,500 pigs were susceptible, of which 600 pigs had died of ASF. This mortality figure is still increasing.
The origin of the outbreak appears to be swill feeding. The only measure that could be applied is movement control inside of the country.
It is the first official report of ASF in Côte d'Ivoire since 1996.
For more information where African Swine Fever has occurred on the African continent recently, check the most recent edition of Pig Progress online and examine our detailed map on page 7.