People: Novus appoints Director for Asian region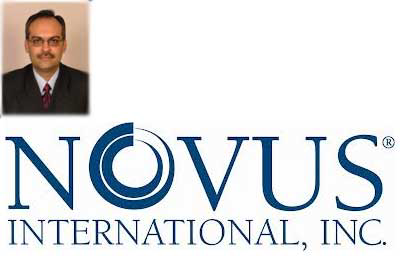 Novus International has appointedt of Dr Vaibhav Nagpal as Director, South Asia, Southeast Asia & Asia Pacific.
Dr Nagpal joined Novus in September 2007 to launch the Feed Quality Division in Asia Pacific. He was predominantly working on improving the efficiency of the feed mills and feed hygiene. In January 2011, he was promoted to be Sales Director, South Asia for Novus Animal Nutrition (India) Pvt. to lead the rapidly growing South Asia business.

In 1993 he received his degree in Veterinary Sciences from Haryana Agricultural University in Hissar, India and later received the Masters in Veterinary Sciences in Microbiology (specialized in Virology) from Indian Veterinary Research Institute, Izatnagar, India in 1996. He has more than 16 years of relevant and practical sales experience in Asia Pacific with solid technical support background in feed quality.