Business Update: New fermentation; huge feed mill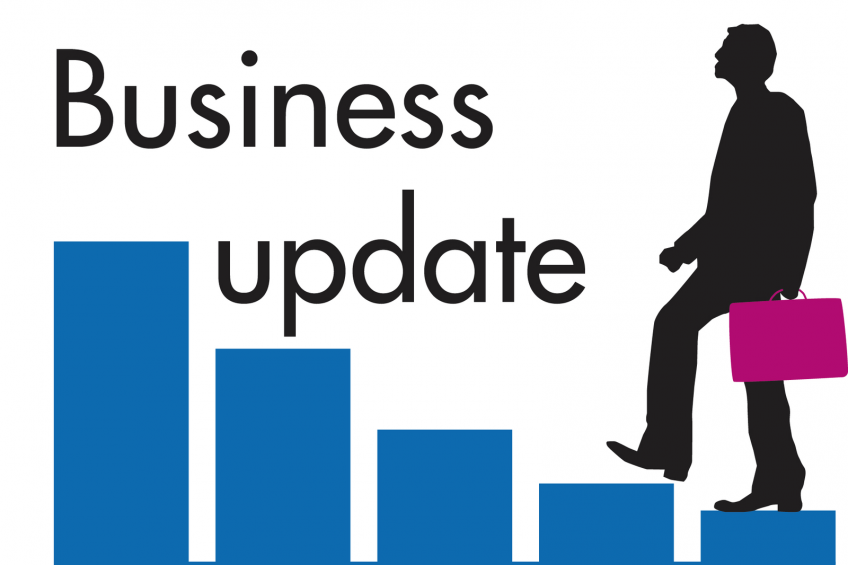 Every week, Pig Progress looks back on the previous week's business news, conveniently capturing and summarising the most important business updates in the pig industry. Here are this week's highlights.
De Heus: new CombiFerm fermentation feed
Animal nutrition company De Heus recently launched a novel feed fermentation process in the Netherlands, known as CombiFerm. The process consists of three guaranteed steps, for which a patent is pending. According to the company, practical trials already show that economic advantage can be achieved using the process.
CombiFerm has been the result of years of research of the company's Liquid Feed team. Together with partners they searched to a way to both reliably and commercially responsibly ferment liquid feed. In practice, the solution is now fail-safe.
[([002_442_rb-image-2721733.jpeg]:inzetmiddel)]
Cargill opens its largest feed mill in Pyeongtaek
Cargill opened its largest feed mill plant so far in Pyeongtaek, South Korea. Called Agri Purina feed mill, the 52,610 m2 facility produces poultry, ruminant, swine and pet food products for animal producers marketed under the Purina & Nutrena brands.
With a capacity of 870,000 tonnes, this facility is the Cargill's largest animal feed plant in the world. In addition to modern technology, the new feed mill strives to achieve the highest standards of food safety to serve Korea's animal nutrition industry.
New website for Dosatron International
Dosatron International, manufacturer of water-powered injectors, has launched a new version of their website www.dosatronusa.com. The relaunch has a completely new look, new features, and is now compatible with handheld devices.
One of the three main features of the website is a chat option. The second new feature is the ability for the website to work easily with mobile phones and tablets. Thirdly, the website's still expanding video library. The website provides service and maintenance videos under the product pages for specific Dosatron injectors.
[([003_801_rb-image-2721734.jpeg]:inzetmiddel)]
New multiplier for Topigs Norsvin in Brazil
The new location of Agropecuária Carboni, one of the most modern farms in Latin America, has become a multiplier for Topigs Norsvin genetics. The farm in Cacador, Santa Catarina state, Brazil, is built following principles of operational efficiency and animal welfare. The sows are housed in groups with ESF stations and automatic oestrus detection.
The new multiplier will breed sow lines and terminal lines. It will be a key in the further expansion of the Topigs Norsvin's breeding programme in Brazil.
HKScan to cut energy usage by 10%
Finnish meatpacker HKScan has started a group-wide energy efficiency project aiming to decrease its energy usage by 10% from the 2014 level by 2017, indexed to net sales. The group also actively seeks ways to reduce its greenhouse gas emissions.
Some examples of the concrete actions that support the enhanced energy efficiency are installation of heat pumps, the optimisation of cooling systems and the use of excess heat to warm up water. HKScan's target is also to be more environmentally sound by decreasing its greenhouse gas emissions and increasing the share of renewable energy in its total energy usage.