Pork production in Russia continues to decline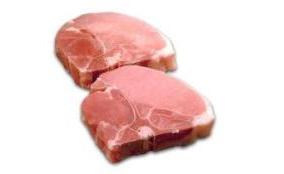 Pork production in Russia continues to decline, sources in the Ministry of Agriculture have said.
By Evegen Vorotnikov
©
Among the main reasons of this are: the reducing of pig numbers, lack of selection and breeding work, and the irregularity of investments in the industry.
©
According to recent pork market research, amid the crisis, the level of pork production in Russia this year will fall about two times the amount, while the dynamics of consumption by almost three times.
©
The level of consumption of pork in Russia remains quite low, two times lower than in developed countries. High prices for this type of meat are also constraining the consumption. At the end of last year, pork prices rose by nearly 25% due to an increase in production costs, in particular feed.
©
Currently the Russian pork import market is very strong due to high production efficiency and low costs in other countries.