Pig Progress webinar focusing on pig productivity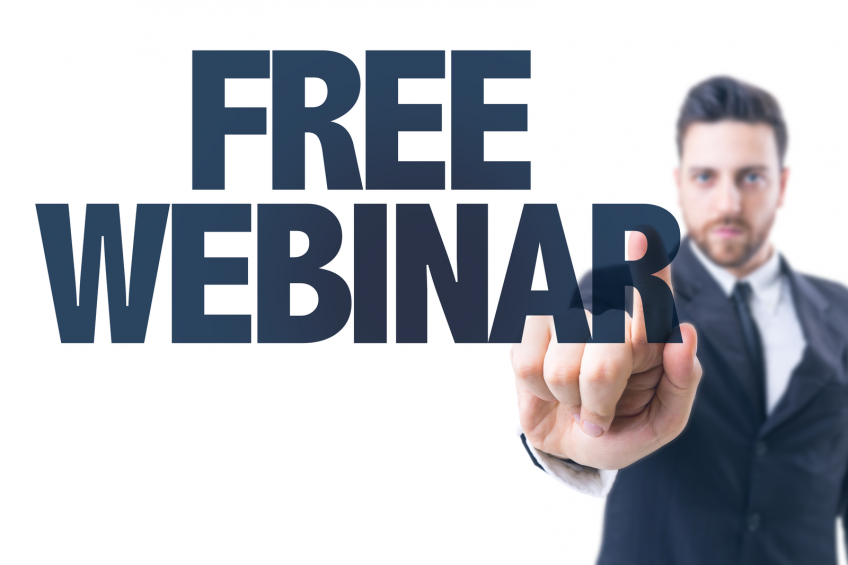 How to improve pig productivity? Can it be achieved by applying multi-phase feeding? Or choosing different climate solutions or perhaps looking at pig genetics? Find out more on February 9.
When aiming at the improvement of pig productivity, many solutions are usually focused on enhancing animal nutrition. After all, how could one more directly influence productivity than through feed? What is certain, however, is that there is a host of other options available as well.
That is where our search begins on February 9. Pig Progress shall highlight several of these strategies in an exclusive webinar, brought to you live from Amsterdam, the Netherlands. The following speakers shall be sharing their views:
[([002_665_rb-image-2745105.jpeg])]
Pig genetics – are they still future proof?
Benny van Haandel, director/consultant at E-barn Solutions, will start at the very beginning – with the genetical part. His presentation is titled 'Are our current pig genetics future proof?' His presentation will revolve around the question "How do new developments in various areas and markets affect the required characteristics of future top performing pigs?"
[([003_307_rb-image-2745106.jpeg])]
How to achieve better results with feeding
Ludo Bosschaerts, product manager at Roxell, shall look at improving pig productivity from feeding point of view. Rather than what is being fed to grow-finisher pigs, his presentation will touch on the question how it can be fed.
He says, "International, independent research has proven that multi-phase feeding produces better Feed Conversion Ratios (FCR) and has a positive impact on Average Daily Gain (ADG). A better retention of nutrients in the body has been found and a significant reduction in the production of manure, resulting in a lower expulsion of ammonium gases into the environment."
[([004_948_rb-image-2745107.jpeg])]
Enhancing pig productivity with climate solutions
Apart from genetics and feeding, there's a third aspect the webinar will touch on: climate solutions.
Not only pig productivity can be achieved with solid, tailor-made climate conditions, also the environment will, as Dr Merete Lyngbye, director for livestock at Munters, will explain.
Hosted by Vincent ter Beek, editor of Pig Progress, the live webinar offers all viewers the opportunity to ask questions and exchange ideas with experts in real time.
Improve Pig Productivity: When & how?
The webinar will last an hour and will start at 11am Central European Time. This corresponds to e.g. 1 pm in Moscow, Russia, 5 pm in Bangkok, Thailand and 6 pm in Beijing, China. For everybody who is unable to follow the webinar, it will be available for streaming at any other date at a later moment.
Attendance is free. You can register here.