Analysts: Global pork trade to shrink by 10% this year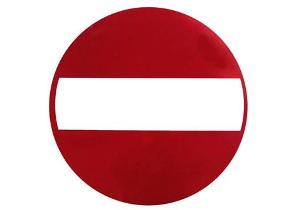 According to the US and Russian analysts forecasts, global pork trade this year will shrink by more than 10% for the first time in a decade.
However despite a slow economic recovery expected in 2010 the demand for pork next year will slightly increase in the EU as well as emerging nations.
It is expected that this year pork production will mainly grow in China, which produces more than 50% of world's pork, and in Brazil. In Russia, which seeks to reduce its dependence on imported pork, these figures will increase by almost 7%.
Next year, pork production will grow in all major regions of the world except the U.S. and Canada. In the case of China the rise in production will be mainly attributed to increase in governmental support, low feed prices and an increase in the level of veterinary care. In Brazil and Russia, according to forecasts, the growth rate will amount to 4%, while in the EU – 2%.
US – difficult to regain profitability
In the US pork producers will probably find it difficult to regain profitability. This will increase the pressure on the launch of additional assistance programs, which aim to boost the US pork market and to fight against dangerous pig diseases.
©
Overall, in 2010, the global pork market will continue to recover from the consequences of the recession, analysts believe, pandemic influenza A/H1N1 and relatively high unemployment rate in the major countries. Importers will be the main factors which will limit the pace of recovery of the world's production and trade. (Evegen Vorotnikov)