Russia: FMD reported in Amur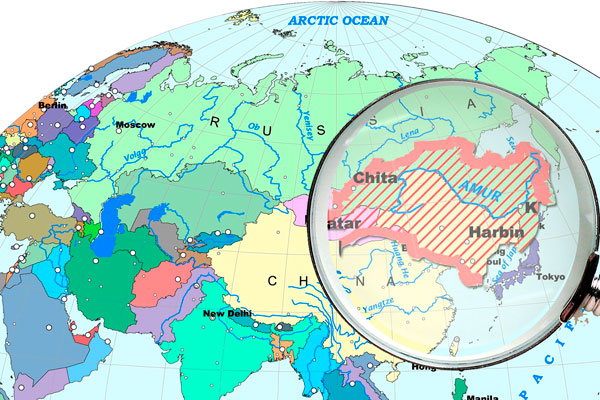 A case of foot-and-mouth disease [FMD] has been reported in the village of Krasnoye, in the Tambov region of Amur, which has been experiencing severe floods.
The outbreak has affected 182 head of cattle on the Korfovsky cooperative and 98 head of cattle, 60 sheep and goats, and 215 pigs on private farms.

The veterinary authority Rosselkhoznadzor [Federal Service for Veterinary and Phytosanitary Surveillance] said that the flooding in the region has made it difficult to deal with the outbreak.

There has also been an outbreak of FMD in the village of Ust-Ivanovka in the Blagobeshensky region [Amur], which has also been hit by the floods.